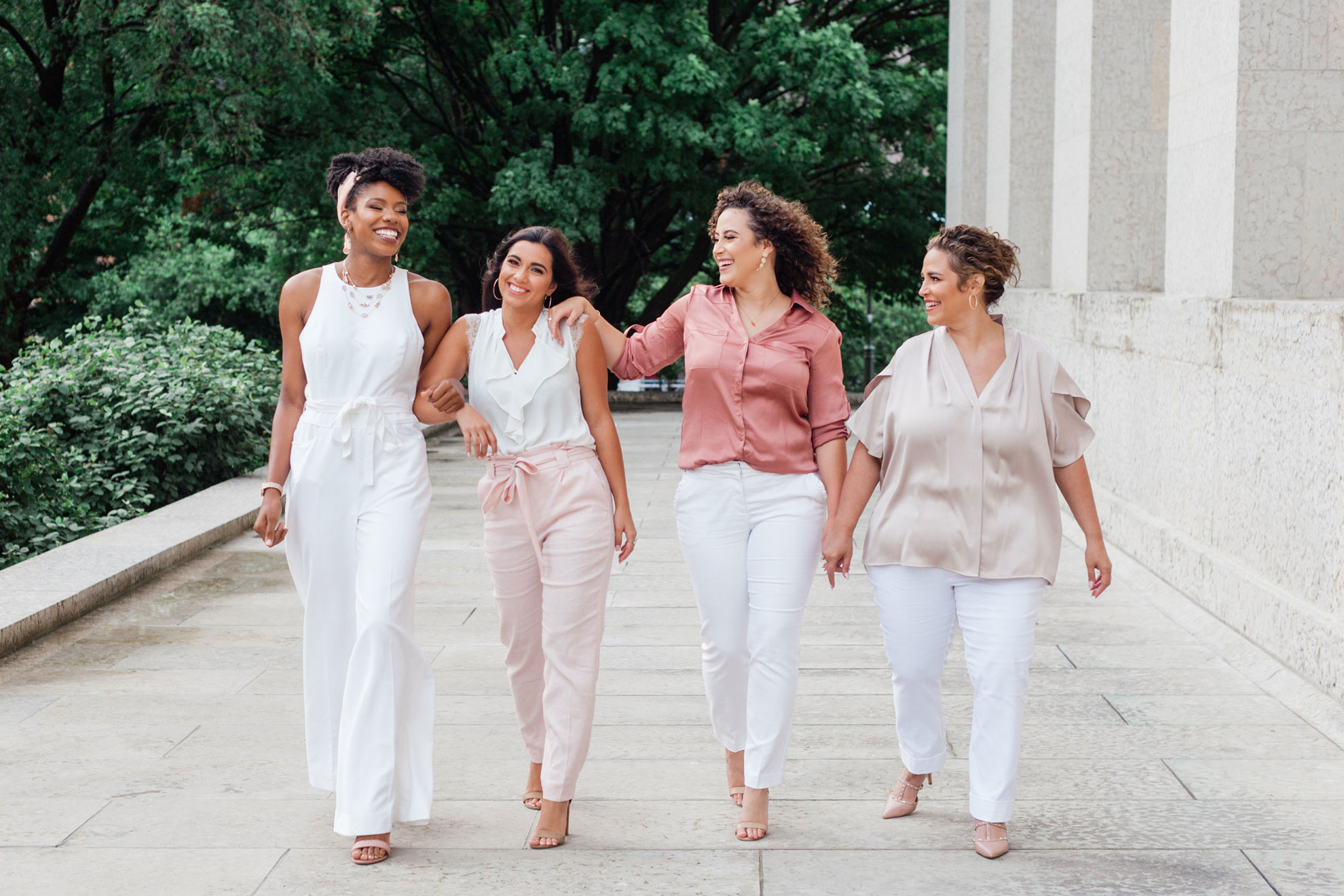 JASMINE VILLANUEVA
OWNER
Let's get real for a moment......You know that 'feeling' you get when you meet someone for the first time and it all just makes sense? Or when you walk into a room full of people and the atmosphere just "speaks" to you? It feels good, you can relax, be yourself and enjoy yourself!
In my world, this is called a "vibe." I live by these vibes in my personal and business life. My goal as your Event Planner is to make sure that when your guests walk into your event, that they can FEEL the amazing vibes we have created together.
Let me tell you a little bit about myself! I'm Jasmine - the crazy, passionate soul behind the scenes of this business!
I am a total control freak! HA! I used to think this was my biggest flaw - TURNS OUT...... drum roll... This is the reason why I fell in love with my dream job. I'm passionate about every detail and may be a perfectionist, BUT I assure you, your dream day will be FAB!

Random fact! If you aren't already following @vividvibeseventplanning on Instagram, make sure you start now! We are heading to Italy in 2018 and we don't want you to miss the fun! YES - we plan destination weddings!

I LOVE TO EAT. Omg, who doesn't? Fun fact - One of my goals is to travel the world and devour everything, one country at a time! We will be traveling to Italy and Greece in 2018 so we are expanding vastly!!

I'm a total love sap. I love LOVE. I love weddings, I love parties, I love music, and I love the vibes that I create on the most important day in a couples' lifetime. I tell my clients all the time how wonderful and absolutely amazing they are!
ISABEL D. VILLANUEVA
DIRECTOR OF OPERATIONS
Isabel joined the Vivid Vibes team in June of 2018 as Director of Operations. She manages the daily operations and assist in increasing the efficiency of the office. She serves as a liaison for Vivid Vibes Event Planning and facilitates communication between clients, vendors, and our team.
Isabel comes with a very rich background and 30 years in the customer/client service and management field. She worked for Lorain County Community College in administration and management before joining us. She earned her Bachelor of Arts Degree from The University of Toledo and continues her educational journey in business management.
Isabel and her husband, Ivan, have two adult children and reside in Northeast Ohio. She is an avid reader, enjoys walks by the lake, and game nights with her family. Isabel can be contacted at manager@vividvibesep.com.
BAILEY DUNHAM
WEDDING DAY SPECIALIST
Bailey Dunham is an undergraduate student at Ohio State University majoring in hospitality management with an event planning specialization. She was born and raised a skyline-chili eating Cincinnatian. Event Planning has been Bailey's dream since she was a child. While other kids played outside after school, Bailey would stay home to watch Four Weddings. She was born to help make your wedding dreams come true and your event transform into cherishable moments remembered forever. "I am truly blessed, and ecstatic to be working for such an amazing company that creates breathtaking life moments".
LAUREN TODD
WEDDING DAY SPECIALIST
Hailing from a small city in Southern California, Lauren is a recent alumna of The Ohio State University with a Bachelor of Arts in English and minors in Medical Humanities and Women's Gender and Sexuality Studies. As a Wedding Day Specialist new to the industry, Lauren believes that warm and joyous spaces are of divine importance to a life well-lived. In her time with the Vivid Vibes Event Planning team, she has discovered a newfound love for wedding planning and coordination and affirmed her fascination with creating beautiful spaces that last a lifetime in memory. Outside of Vivid Vibes, Lauren spends her time writing poetry and personal essays, painting, exploring the new responsibilities of plant motherhood, and voraciously reading lakeside at the Hoover Dam.