Welcome to Vivid Vibes Event Planning
Serving all of Ohio & Nationwide Destination Events & Weddings
Wedding Planning
When planning your wedding, you spend countless hours on the details, decisions, and every meaningful touch. After so much intention and effort, the question becomes, "who will make sure everything goes according to plan?" At Vivid Vibes Event Planning, that's exactly what I will do for you. My focus is making your big day the reality you've worked so hard for it to be.
custom event planning
Vivid Vibes Event Planning also offers custom event planning for a many types of events including: Corporate Events, Team Building Events, Meetings, Fund Raising Events, and many more. Schedule your complimentary consultation today!
Destination Wedding planning
Taking your wedding abroad? Near or far, Vivid Vibes Event Planning can ensure it goes off without a hitch! This service can be customized depending on your needs, you can choose from any of our other packages. Schedule a consultation to start planning your Destination Wedding!
Meet Jasmine
Hi there!
Let's get real for a moment......You know that 'feeling' you get when you meet someone for the first time and it all just makes sense? Or when you walk into a room full of people and the atmosphere just "speaks" to you? It feels good, you can relax, be yourself and enjoy yourself!
In my world, this is called a "vibe." I live by these vibes in my personal and business life. My goal as your Event Planner is to make sure that when your guests walk into your event, that they can FEEL the amazing vibes we have created together.
Let me tell you a little bit about myself! I'm Jasmine - the crazy, passionate soul behind the scenes of this business!
I am a REALTOR in Columbus, Ohio! If you are getting married or need to buy a house, I'm your girl!
I am a total control freak! HA! I used to think this was my biggest flaw - TURNS OUT...... drum roll... This is the reason why I fell in love with my dream job. I'm passionate about every detail and may be a perfectionist, BUT I assure you, your dream day will be FAB!
Random fact! If you aren't already following @vividvibeseventplanning on Instagram, make sure you start now! We are heading to Italy in 2018 and we don't want you to miss the fun! YES - we plan destination weddings!
I LOVE TO EAT. Omg, who doesn't? Fun fact - One of my goals is to travel the world and devour everything, one country at a time! We will be traveling to Italy and Greece in 2018 so we are expanding vastly!!
I'm a total love sap. I love LOVE. I love weddings, I love parties, I love music, and I love the vibes that I create on the most important day in a couples' lifetime. I tell my clients all the time how wonderful and absolutely amazing they are! ️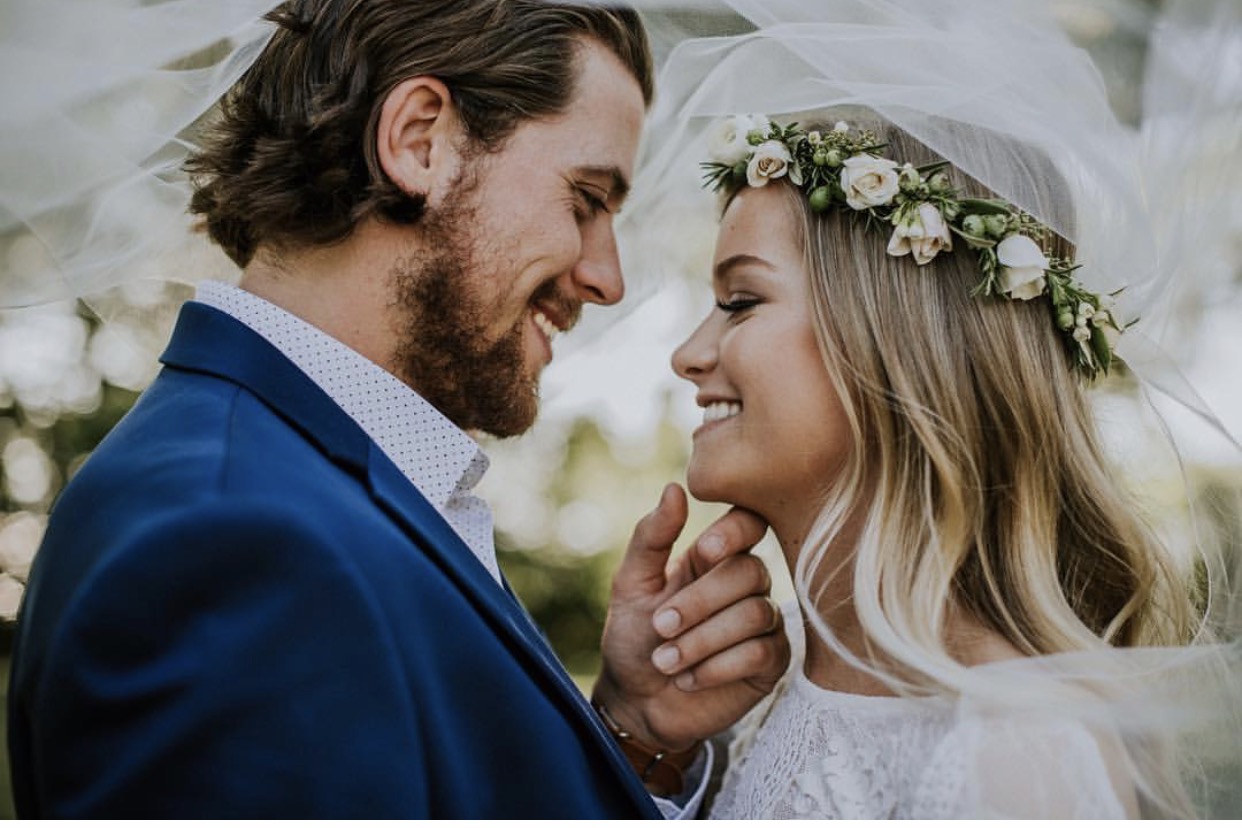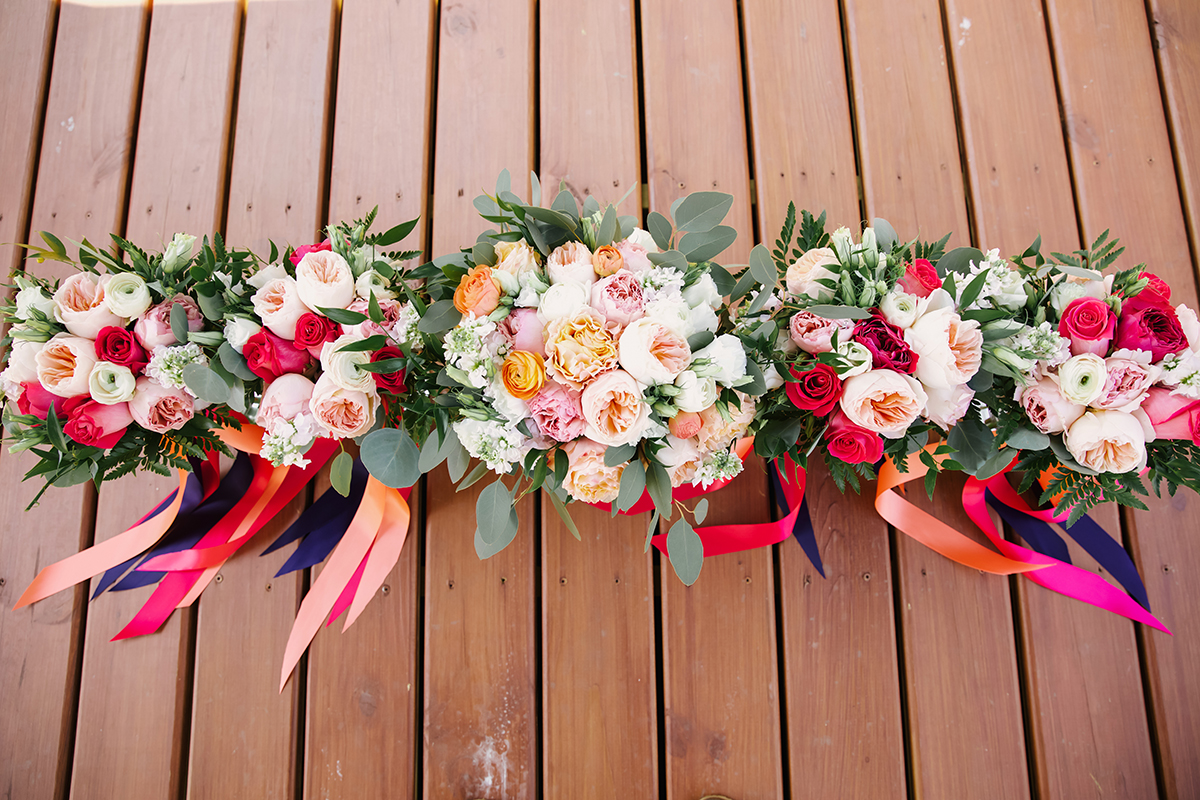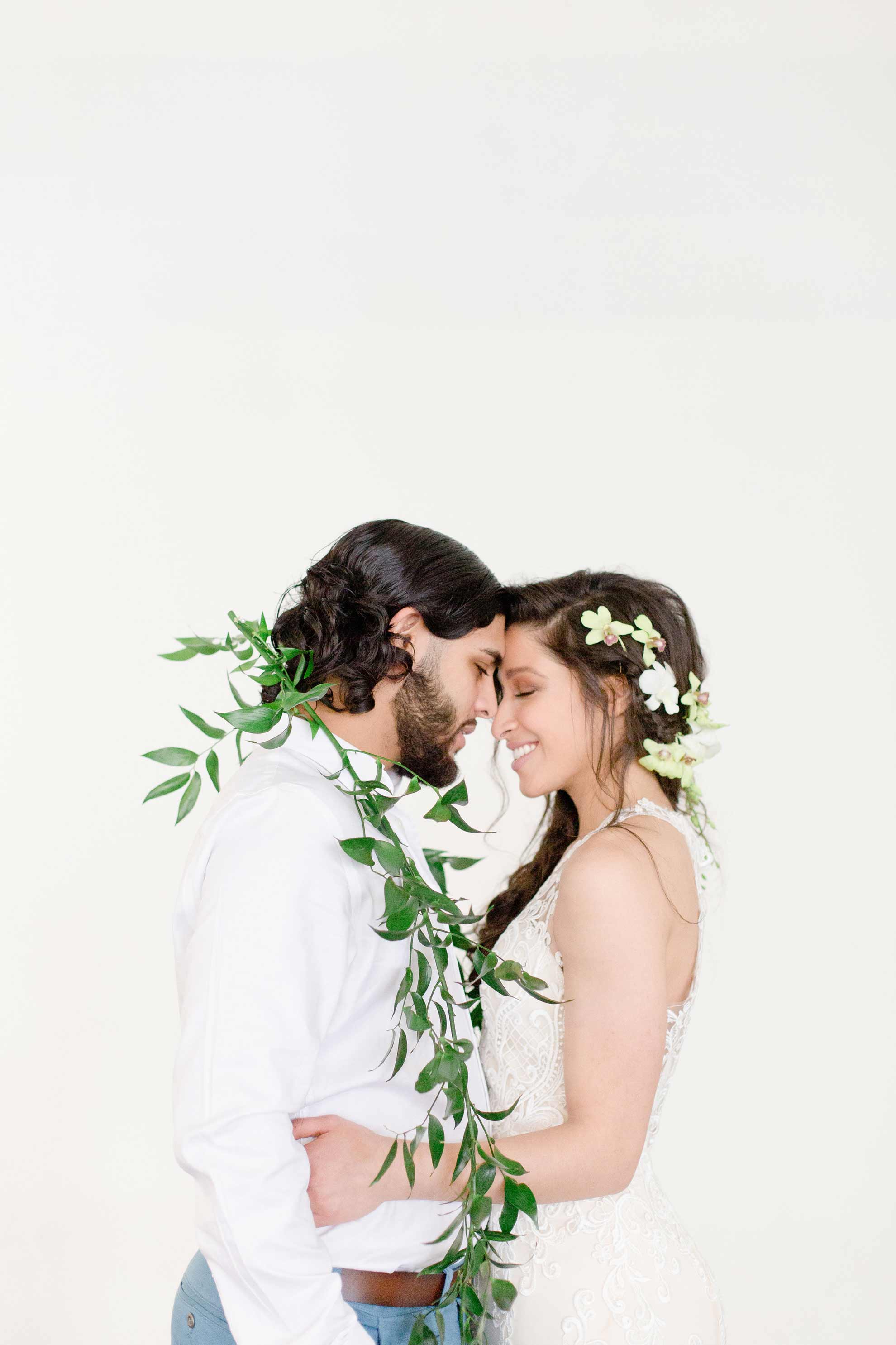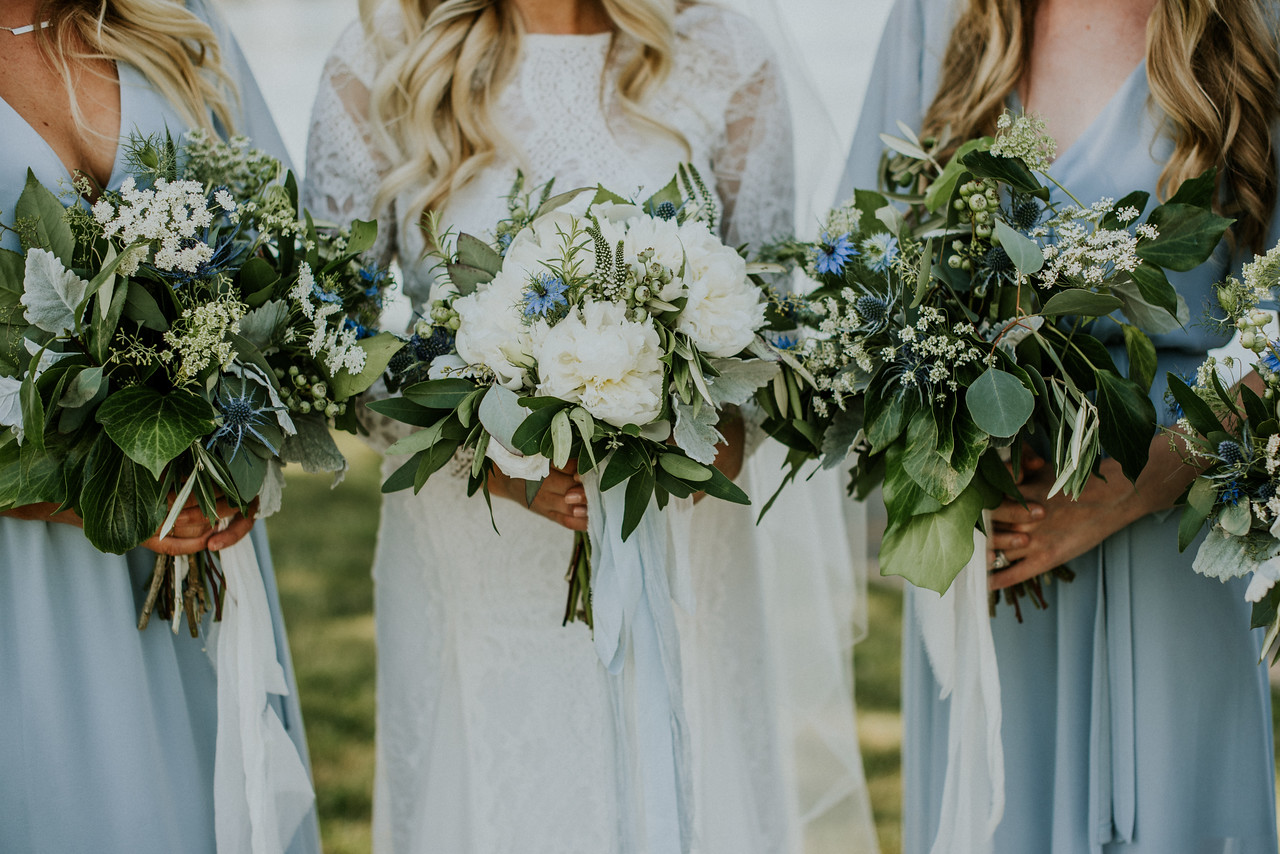 Photos Above Captured by Jen at Aster & Olive, and The Cannon's Photography, and Red Photographic
Praise for Vivid Vibes
"Her professionalism, creativity, artistic visions, promptness, organizational skills, and the network you have with some of the most amazing vendors in the business makes YOU a necessity for EVERYONE when they want to plan the perfect event!"
Kristen Demko, Bridal Hair by K
"We worked with Vivid Vibes Event Planning on a styled shoot and she was absolutely amazing! We had a vision planned and she was able to get the all of the vendors on track and was so organized and professional! She puts 110 % into what she does and it shows!"
Ashley Aponte, Ashley's Floral, LLC.
"Jasmine with Vivid Vibes Event Planning was an absolute dream to work with! We photographed a recent styled shoot for her and she was very organized and shared all of the details with not only us but all of the vendors each step of the way."
Courtney & Robert Cannon, The Cannon's Photography
Contact Us
We'd love to talk with you about your event. Schedule your complimentary consultation today!